Two plans for your choice
Telphin suggests that you connect to VoIP and use special plans for communication
among which you will surely find a choice especially suitable for your business.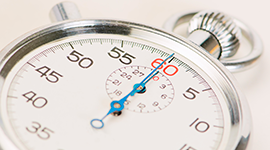 Per-minute Prices
A perfect solution for national and international calls. Per minute billing starting from 0.01 € / per minute.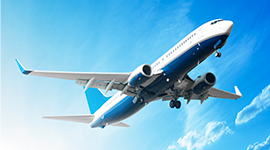 Unlimited World Calling
Unlimited calls to 55 countries of the world is the best choice for international business on any continent.
Connect to Telphin and save
money while making calls!
Over 30% saving
All prices are indicated in EUR excluding VAT.